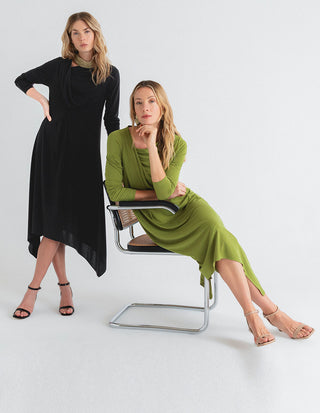 Lookbook:
'A legacy of style'
"Un legado de estilo"
"Dresses that capture the essence of "rivera" in every seam."
"Cada prenda es una expresión de versatilidad y belleza atemporal."
"Diseños que encarnan el arte del buen vestir en su máxima expresión."
"Buscamos una sofisticación sobria, un estilo duradero, una belleza perdurable"
"Vestidos que capturan la esencia de "rivera" en cada costura."
"Una colección donde el estilo y la elegancia se entrelazan en cada diseño."