Lookbook: 'Roots'
Autumn - Winter 2023 Collection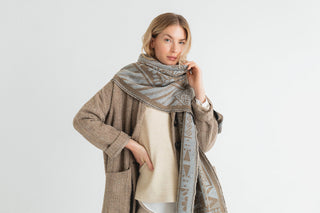 A style with artisan roots, welcome to a journey through the history of "rivera"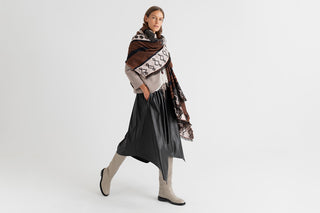 "Collections that are born from researching and experimenting with an infinite number of fabrics"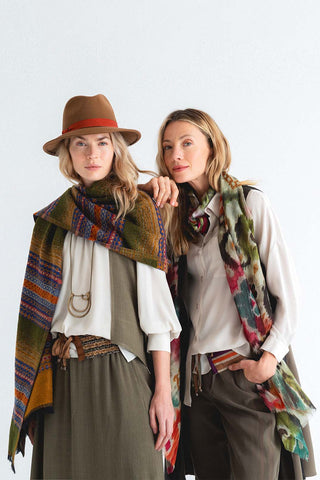 "A style that connects generations"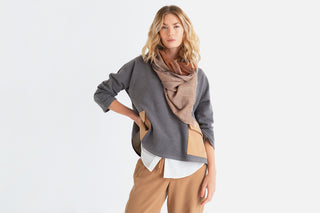 Our secret: "fabrics that combine sophistication and comfort"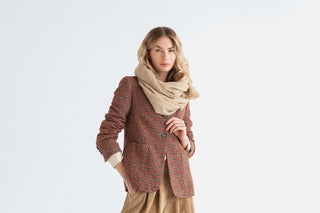 "Garments that are the result of a dialogue between the precision of the pattern and the skill of the expert hands that create them."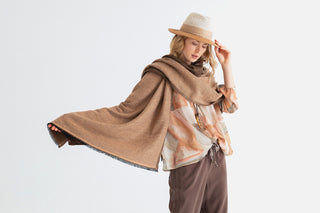 "Exclusive designs, elegance that lasts over time."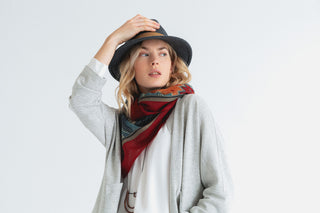 Dressing "rivera" is investing in sustainability, each design is part of the change for a more respectful future.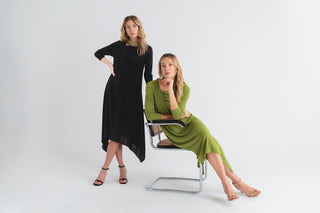 Elevating your style, day after day, generation after generation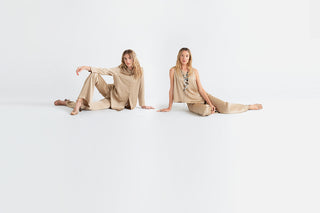 "Each piece is inspired and
thought by and for you."