"Our collection does not have an age, it is a style that connects generations"
"Garments that are born from our 100% made in Spain artisan tradition"
Discover the power of choosing fashion that enhances your figure and allows you to be yourself.
"Heritage, style, tradition and innovation."
After more than forty years of experience, the firm Elisa & Eduardo Rivera is now called "rivera". Under the same surname, the same essence is revealed: sober, elegant, versatile, timeless. The subtle and symbolic change responds to the desire to continue growing and maintaining a close and familiar savoir-faire.
Play the video and discover the essence of 'rivera'
"It has a perfect balance between elegant and modern: It can have both aspects."
– Christina G.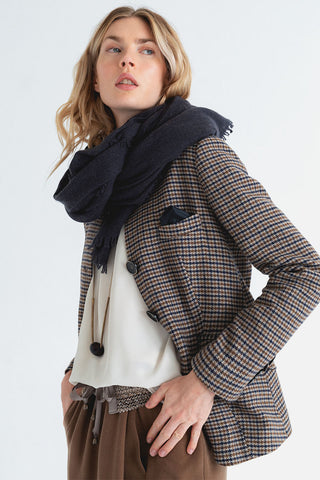 "Elegant, comfortable, versatile and timeless clothing."
– Theresa L.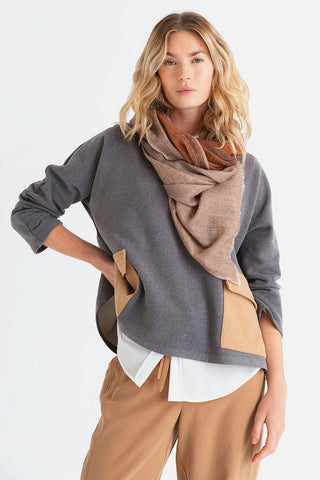 "Rivera has his own stamp and style."
– Nuria M.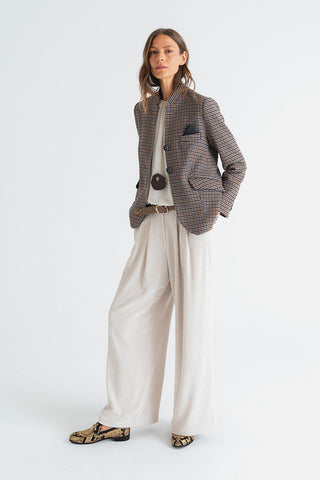 "Style, tailoring and quality."
– Alba M.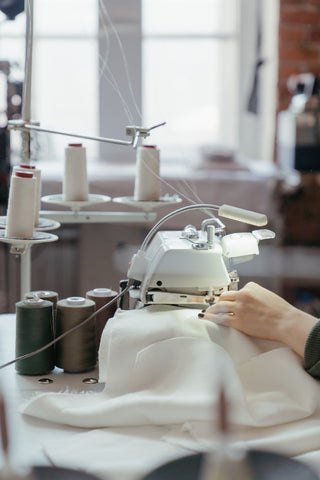 "High level advice in their stores."
– María T.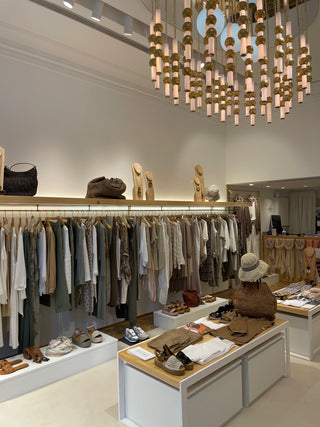 "A great combination between aesthetics and practicality."
– Clara S.